CLIENT REFERENCES
We are here only for thanks to you
You love your pet. You want the best for them. We know that. And that's why we are here.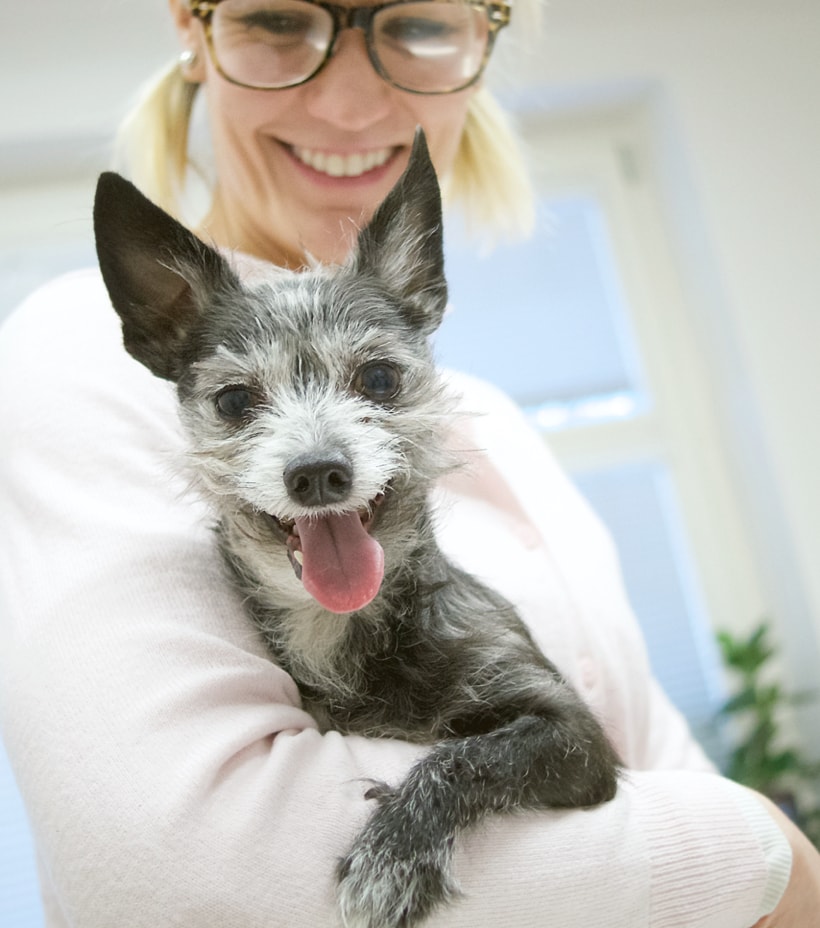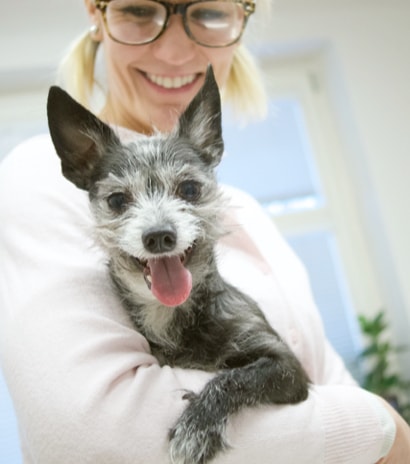 Every day we get up and fall asleep thinking of our clients. Veterinary medicine is not only a job for us, but also a mission. If you were satisfied or we didn't do something, let us know and rate us on Google or Facebook. Feedback helps us to constantly improve and we want to be the best for you! We are not talking about maximum one-time earnings, but a long-term relationship.
— Marta Koudelková Kvasňovská
Expertise and human approach
Good day,
I would like to thank Dr. Koudelková and the whole team for their professionalism and human approach. We have 2 kittens and 3 kittens. I have been using their services for about six years and I would never change them.
— M.Ziaťková, Praha 4 Chodov
Great staff, high quality service.
Even if the cat cannot be treated at all, it is always possible here. Thank you so much for your work
— Lilia Schmidt
Removing stitches
Today I was with a cat to take out stitches after a procedure that was performed at another veterinary clinic.Nevertheless, I met with a warm and willing welcome. Professional approach. Pleasant environment. I highly recommend to everyone. Unbeatable. This is how it should work.
— Ladislav Labuda
Professional doctors
There are very professional doctors, they pay maximum attention to my dogs. It's not just about the treatment, but also about the approach, caresses, cookies, etc .... thank you.
— Šárka Košova
I recommend
With the calmest conscience I have ever had, I recommend this clinic. Even though my four-legged partner lost her fight against the disease yesterday, Dr. Koudelková and her colleague (unfortunately I do not remember the name - nice pleasant long hair speaking Slovak) tried to find a way to save lives until the last moment. It was no problem for the doctor to respond to my calls and pleading SMS asking for help during the treatment, even during my personal time off. Thank you for the moment my finger clicked on this vet's website. And thank you again to the above for your dedication and feeling.
— Gubertová Daniela Praha 5
Professional approach
Even at the end of her working hours, Dr. Eva Třešňáková behaves like a professional after many examinations, her approach is human and, in my opinion, correct. Thank you for your help and for saving our dog.
— Robert Lízler a Kateřina Lízlerová
I can evaluate the clinic as a collaborator and I must say that their interest in learning in the field, following current treatment methods and working with the best doctors and equipment is admirable. They are constantly improving their work system to provide clients with the best possible service.Everyone at the clinic is amazingly nice and it can be seen that they love their work and animals from the bottom of their hearts.
— Renata Novotná
Thank you very much
Too bad I can't give more stars. The doctor is an amazing expert who can do miracles.Today, with great dedication, she devoted herself to our deposit kitten, which she literally brought back to life, and the injection of the cannula "for the first good" in the dehydrated 200-gram kitten deserves admiration. With a clear conscience and I am very happy to recommend the doctor. He deserves admiration and a huge thank you.
— Maja Stehlíková
Here I and all our animals met with fast, reliable and pleasant help in any situation. Always willing, kind and human! Thank you for saving a few lives!
— Anna B
Professionalism and ethical behavior
Hello, I would like to take this opportunity to thank you and a colleague who visited us yesterday in Zelenec! I appreciate his professionalism and ethical behavior. Please thank him. I'm glad you exist!
— Reslerová, Zeleneč
Do you need quick help? We are ready.