CLINIC EQUIPMENT
The best devices on the market
We know that you want the best for your animal friend and choosing a vet is an important decision. We will do everything to be your long-term veterinary partner. Thanks to the professional background and many years of experience of the entire team, you can be sure that you can turn to us in any case.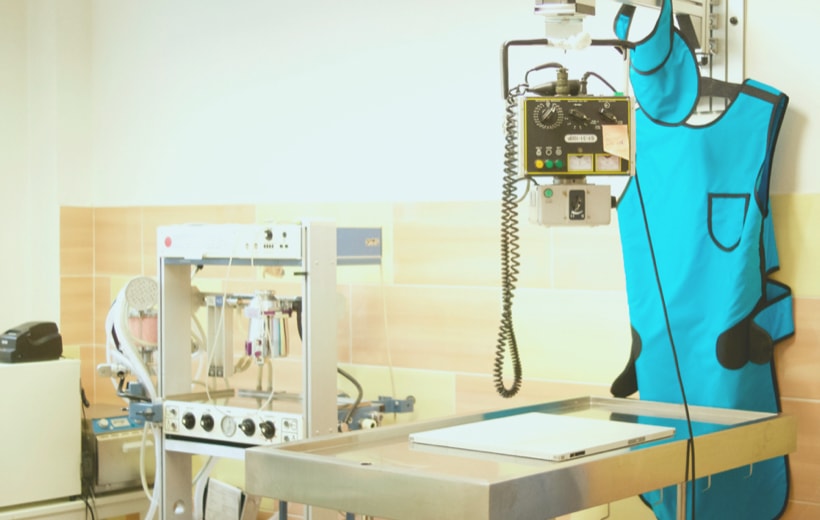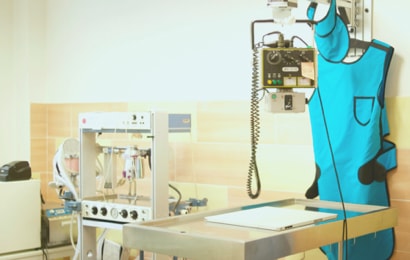 Digital X-ray
X-ray
One of the most advanced devices in Europe. It can handle a lot of images in 1 - 2 seconds, in high quality.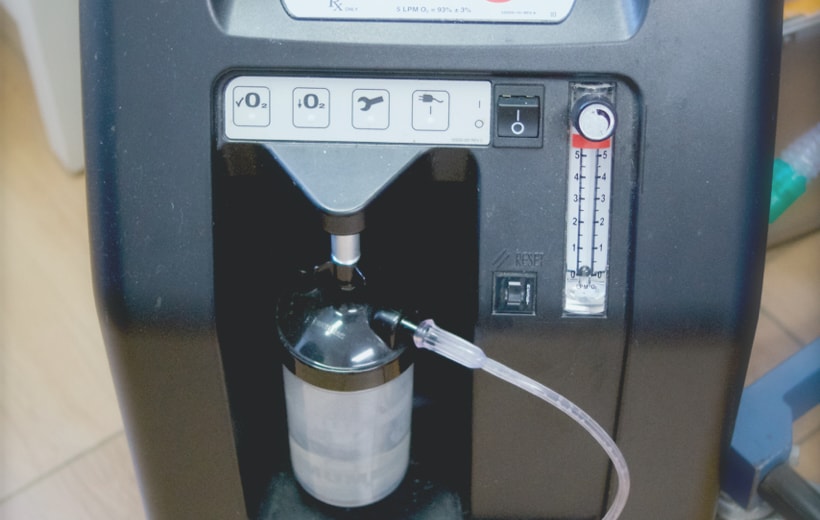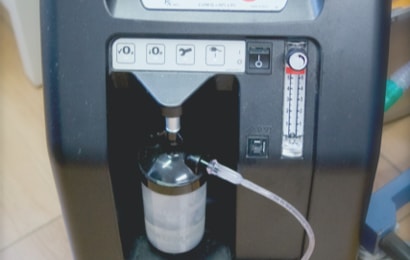 Oxygen generator
Oxygen
Thanks to the oxygen generator and oxygen box, we are able to treat even very acute suffocating patients.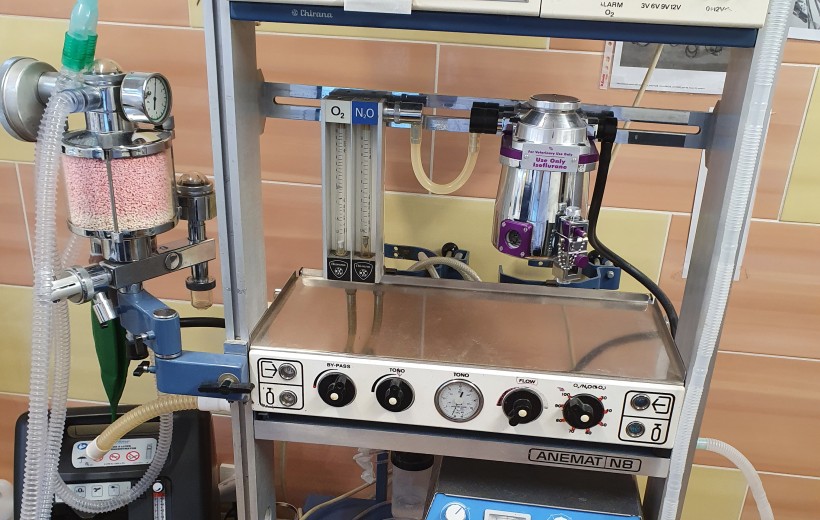 Inhalation anesthesia
INHALATION ANESTHEZIA
Especially suitable for operations of short-lived breeds of dogs (pugs, French bulldogs, etc.), cardiac and small mammals such as rats, rabbits and guinea pigs. The safest type of anesthesia.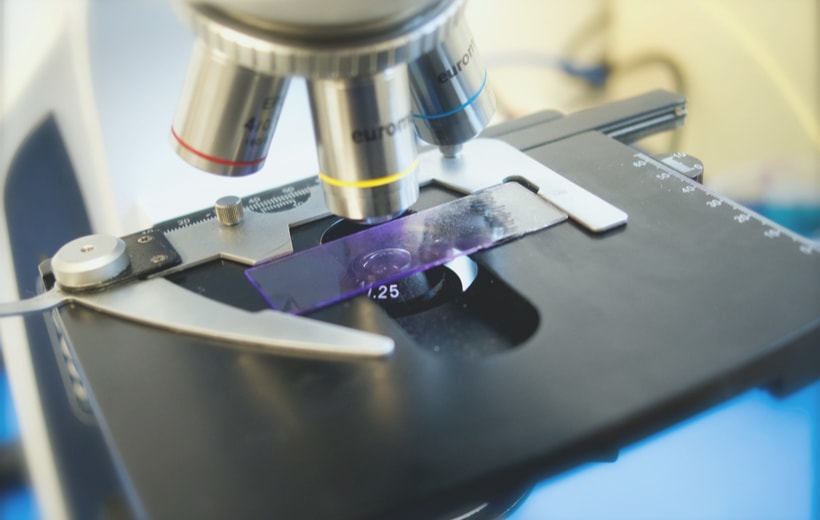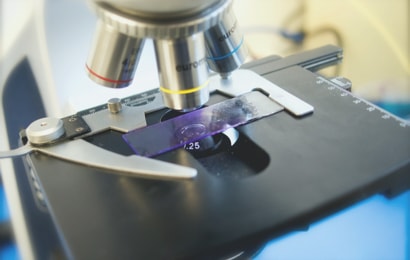 Electron microscope
MICROSCOPE
We do cytology on the spot. You will immediately learn whether a "bulge" is a serious tumor that we are operating on as soon as possible, or just a cosmetic fat neoplasm, and you don't have to worry about any.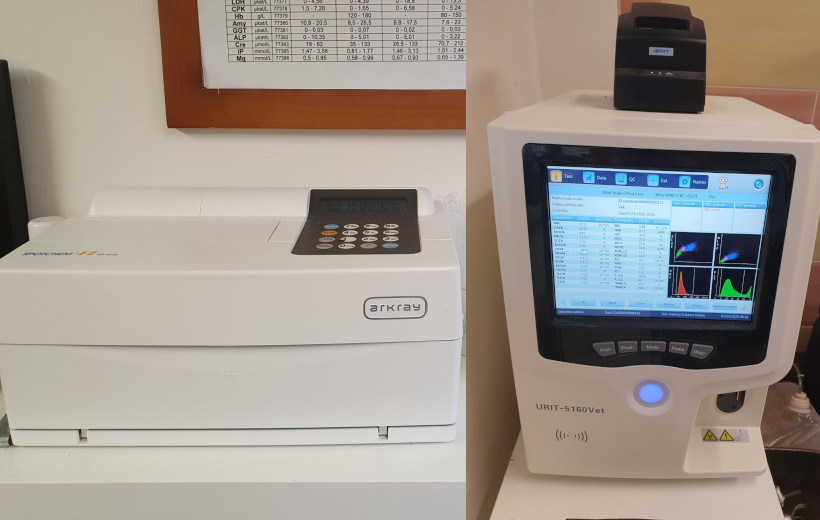 Analyzers
Biochemical and hematological analyzer with results from 30 seconds after collection - the fastest on the market. You will find out the overall health of the animal and often the diagnosis very soon directly with us. This will avoid long waits for results.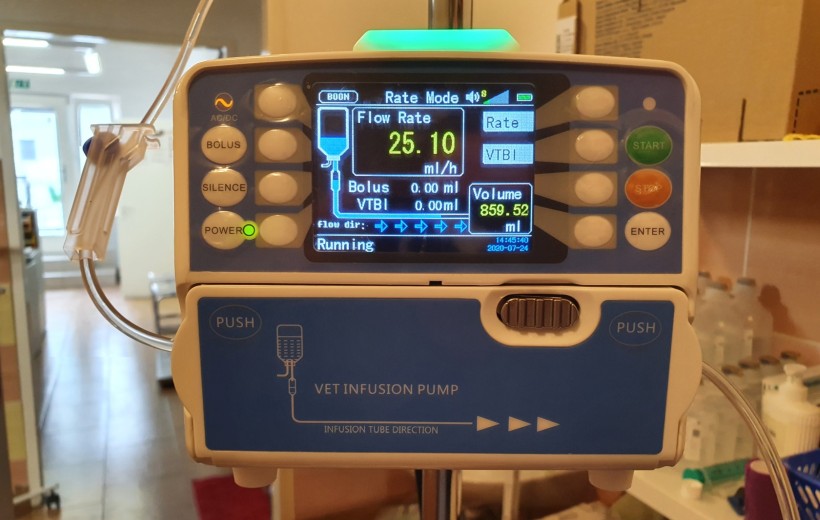 Infusion pump
For the most correct dosing of infusions to critically ill patients, small animals with a microbalance, etc. For droppers to hospitalized patients during the night. With these devices, overdose of the infusion volume is avoided.
Hospitalization
We would not do without hospitalization. We closely monitor each animal after the procedures during awakening from anesthesia and for several hours after it. For several days of hospitalization, we accept, for example, animals with kidney and pancreatic diseases, patients who do not eat alone, etc.
Pulse oximeter
Aid for monitoring the smooth course of anesthesia. Although our excellent anesthesiologist Karolína will certainly not be replaced.
Examination of faeces
We will examine your pet's faeces on the spot. Within 10 minutes you will know if it is necessary to deworm.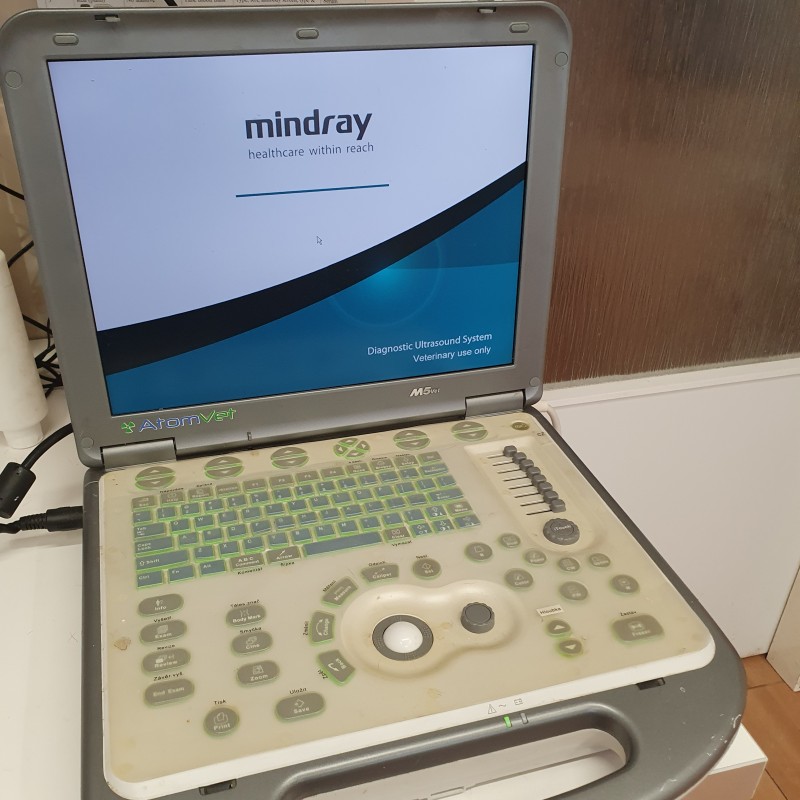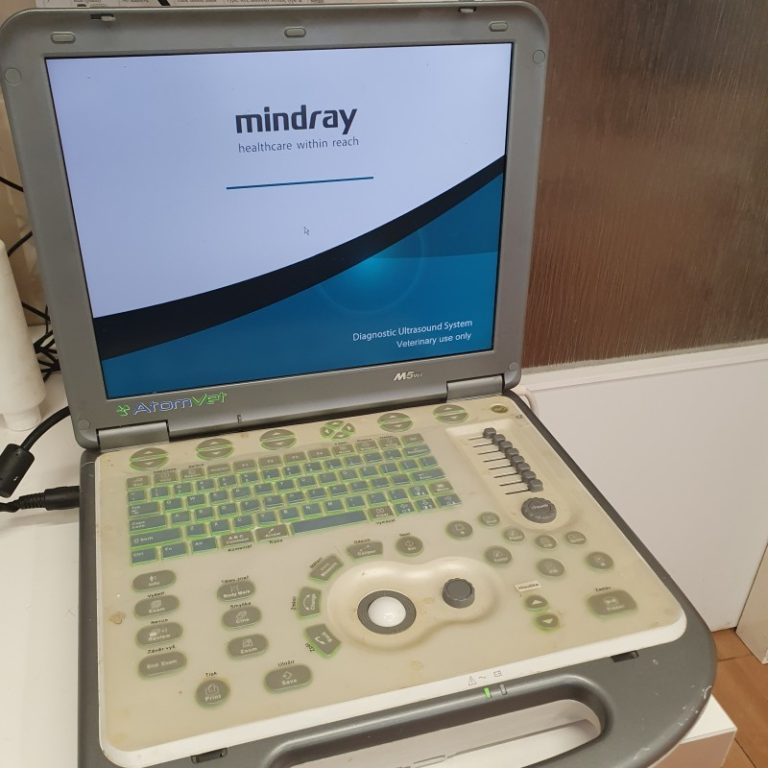 Ultrasound
Mindray ultrasound, including a high-resolution probe. We have been choosing for a long time which ultrasound to take. We are highly satisfied and we cannot imagine everyday work without it. And the advantage - it is portable even in the field.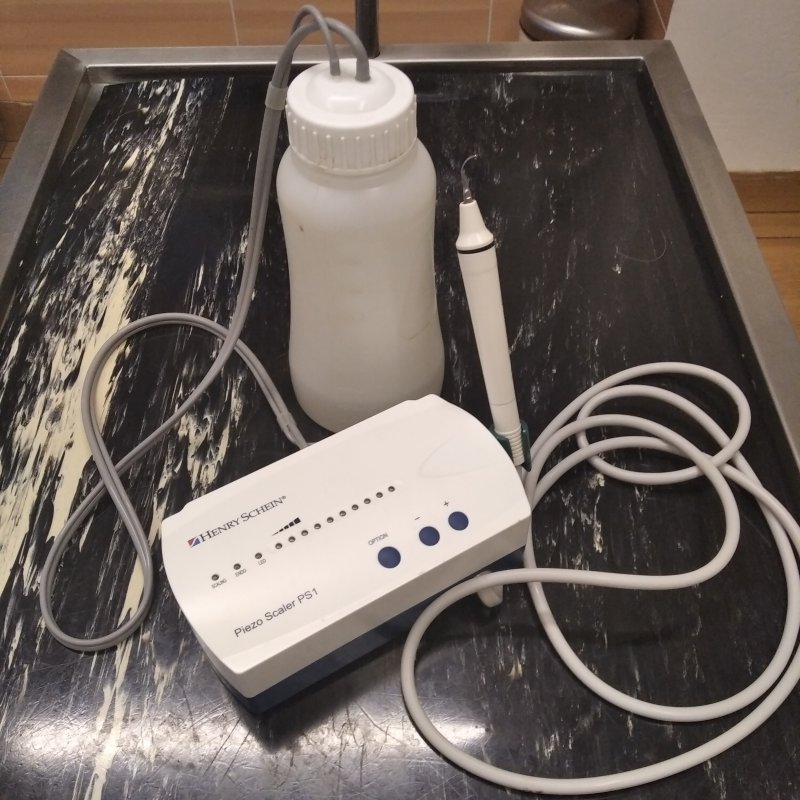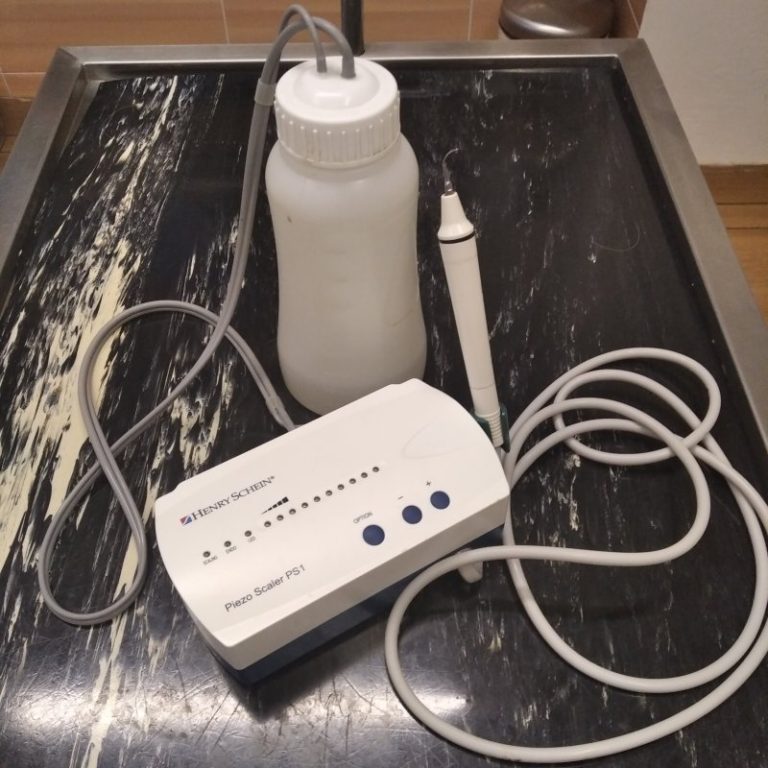 Dental ultrasound
Ultrasonic removal of tartar is a common procedure. It is a matter of course to polish your teeth after the procedure so that the tartar does not return soon, as is unfortunately often the case with just cleaning in other clinics.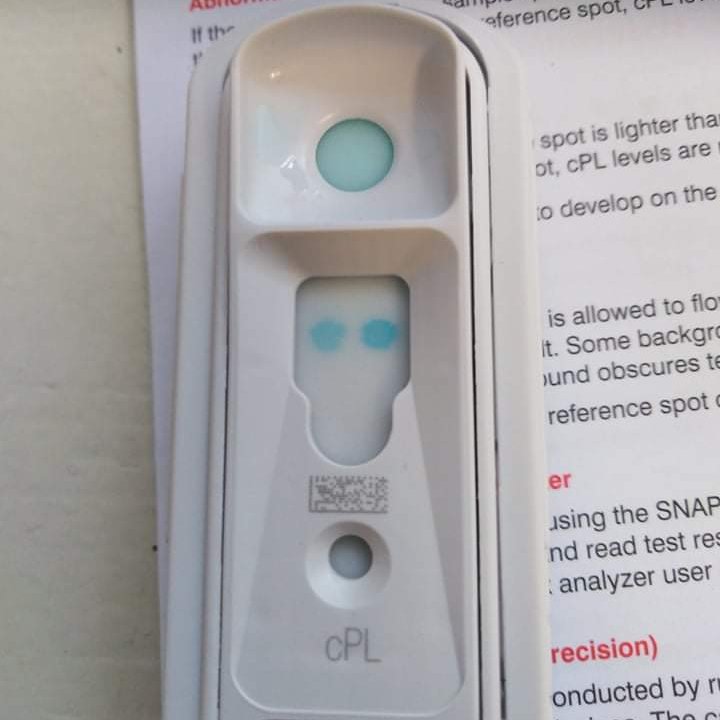 Snap Test Idexx
We know within 5 minutes whether we have a patient with a heart disease, parvovirus, giardemia, FeLV, FIV, panleucopenia, tick-borne diseases, or whether he is not eating because of the affected pancreas.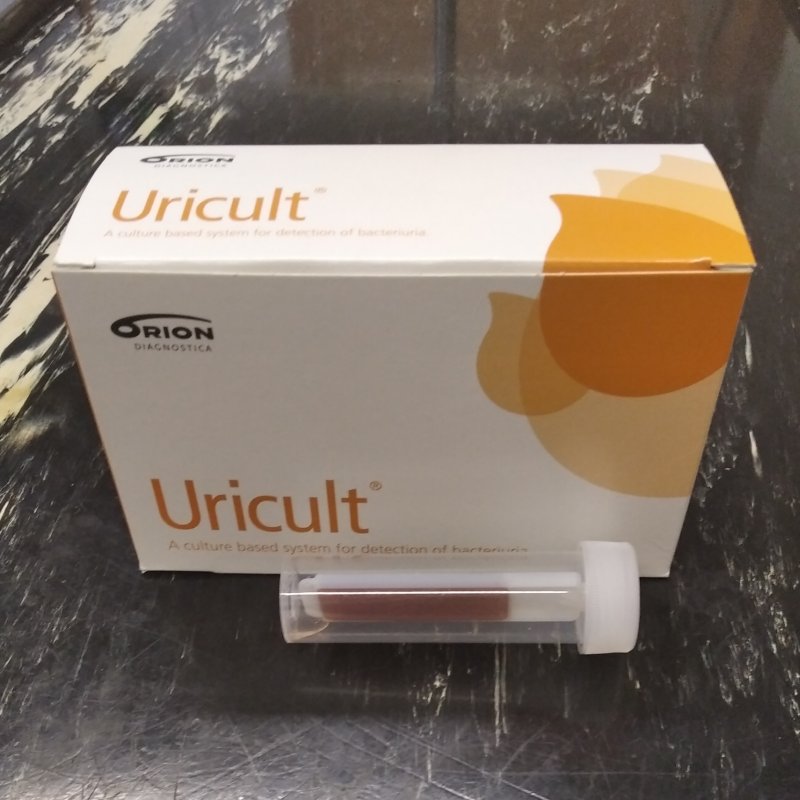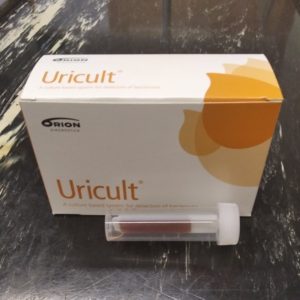 Uricult
The gold standard of urine testing in our country. You immediately know if and what kind of cat your cat needs for antibiotic urinary tract infection. Don't take them unnecessarily.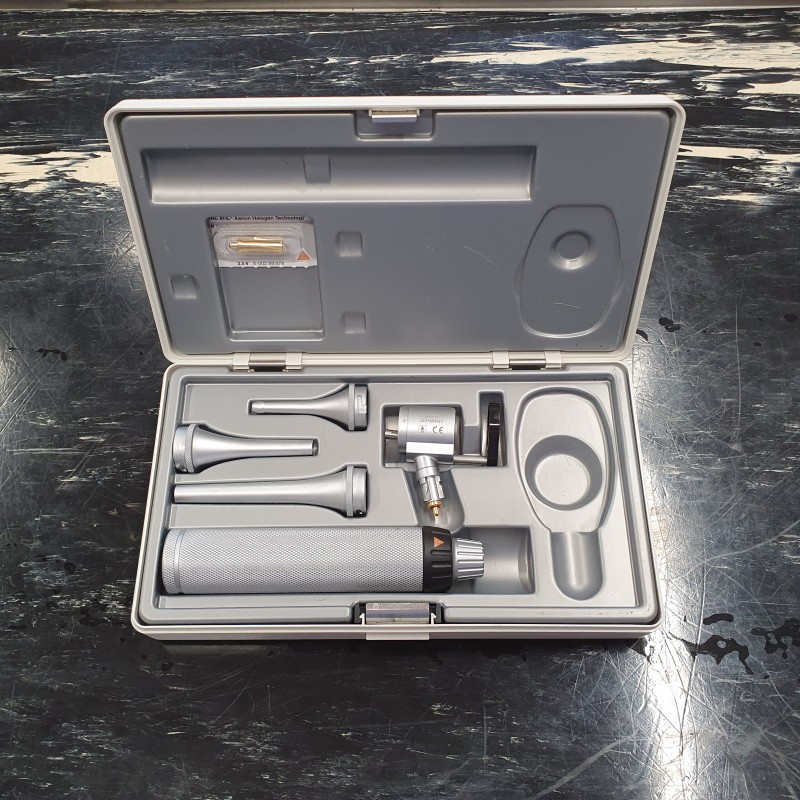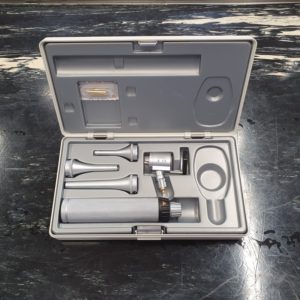 Otoscope
So that we don't miss any aspen, a cracked drum, just nothing. With this otoscope, the ears of animals are completely clearly examined in depth.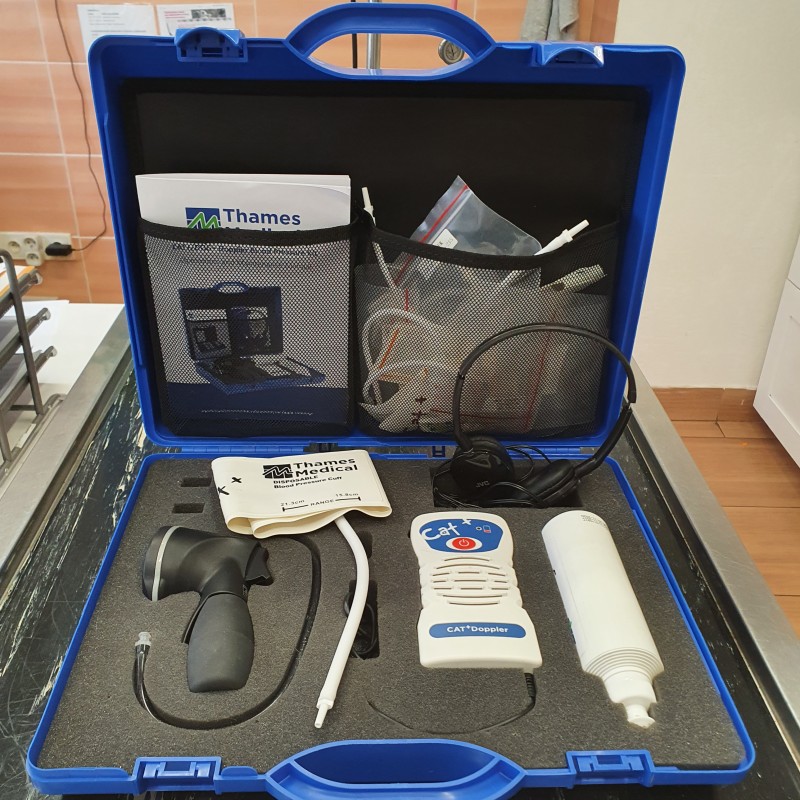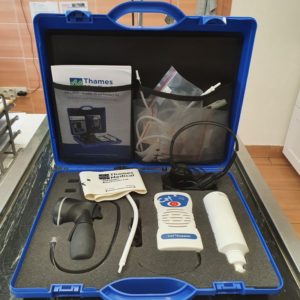 Doppler device
In older patients, we can diagnose and treat high blood pressure.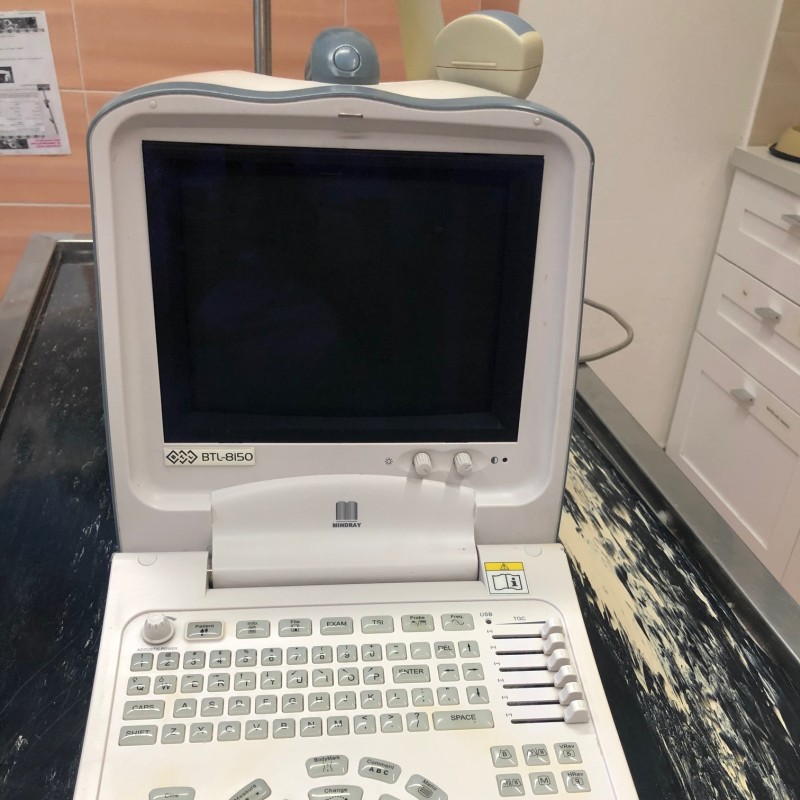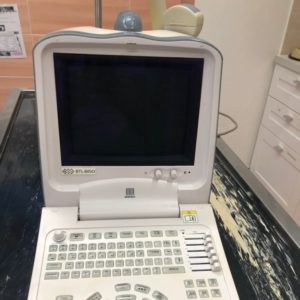 Portable ultrasound
We have two portable ultrasounds, even in the field for even better diagnostics.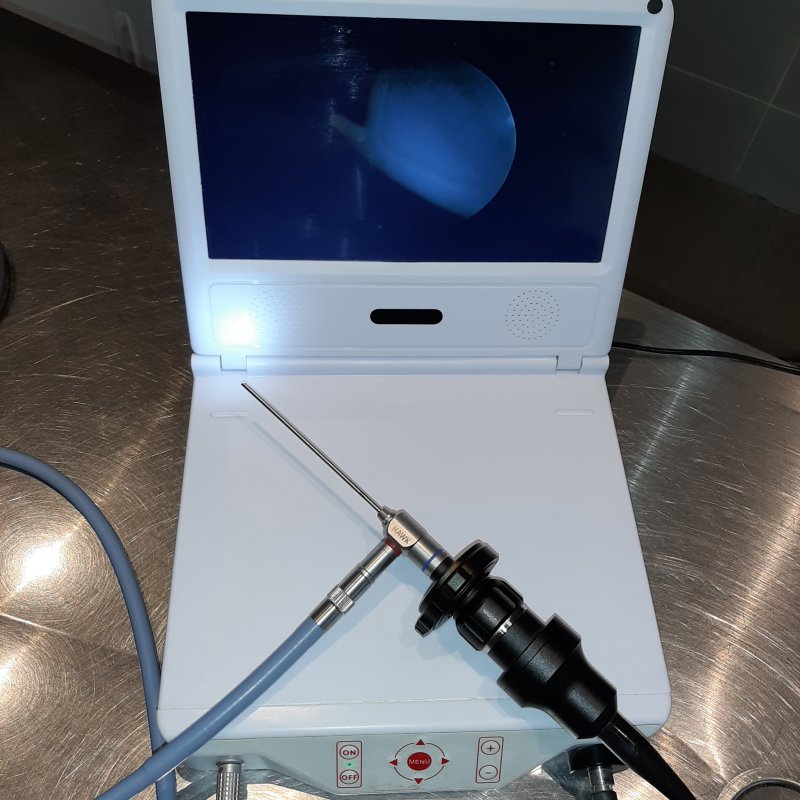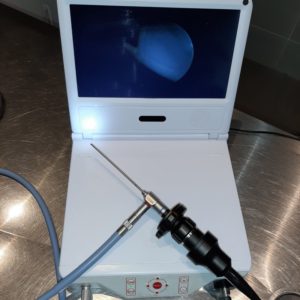 Endoscope
Rigid endoscope, with the help of which, for example, to pull out an aspen stuck in the dog's nose.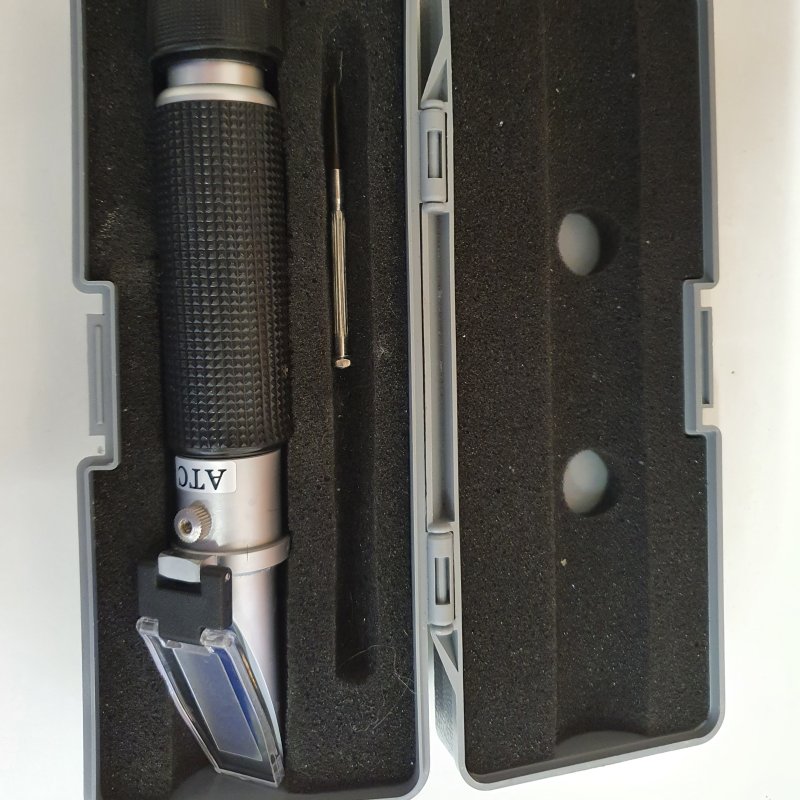 Refractometer
It immediately directs whether there is a kidney problem or what kind of exudate the animal has in the body and how to treat it.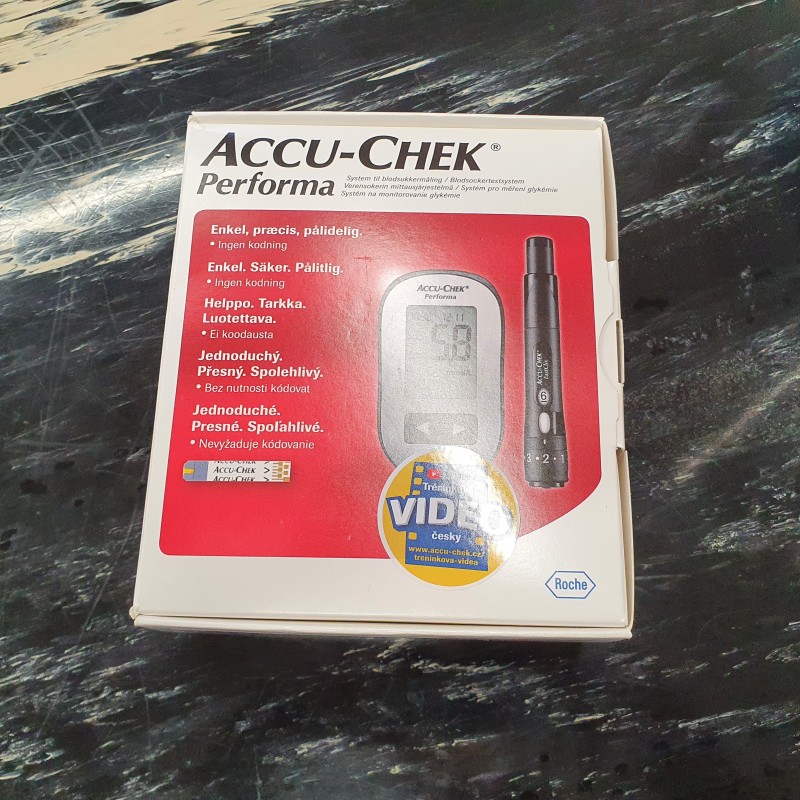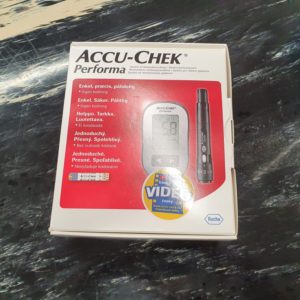 Glucometer
The gold standard for the diagnosis of diabetes and other conditions.