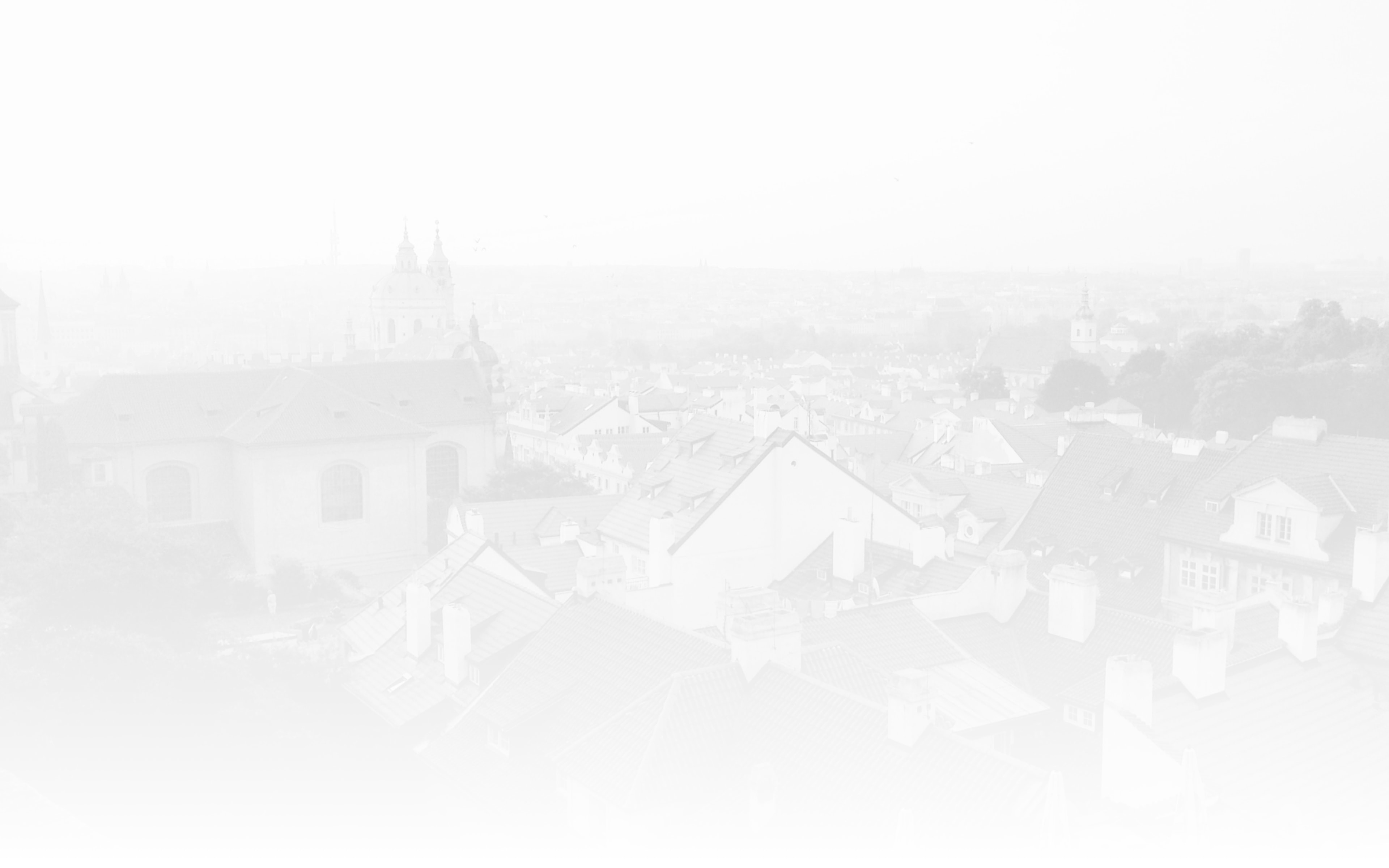 WE IN PREMIUMVET
We love working with animals
Do not hesitate to contact us with the slightest problem. We will be happy to help you.
Modern effective treatment and nice approach. That is the most important thing for us.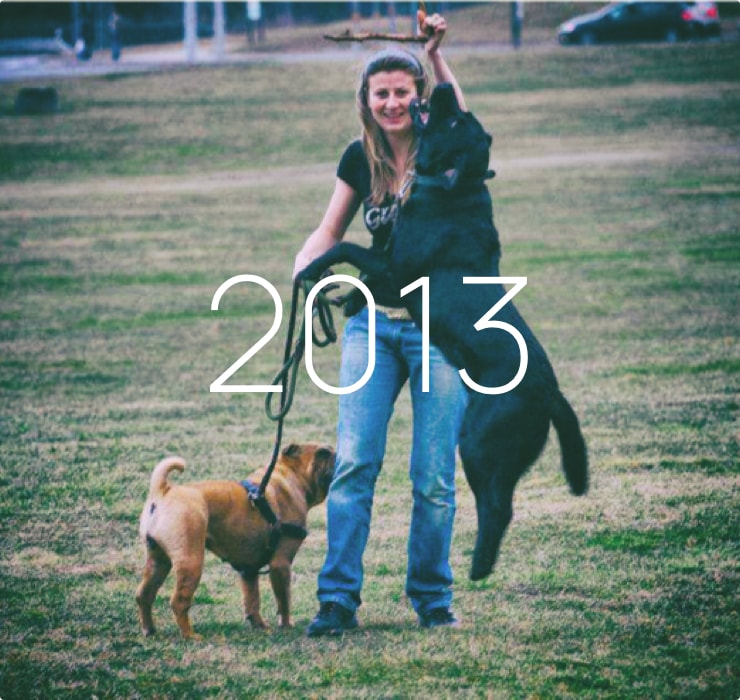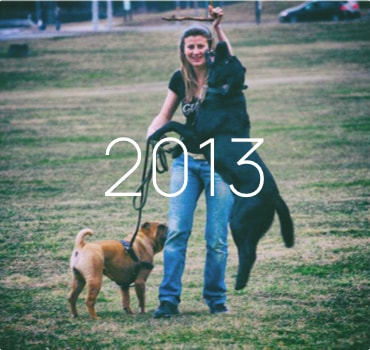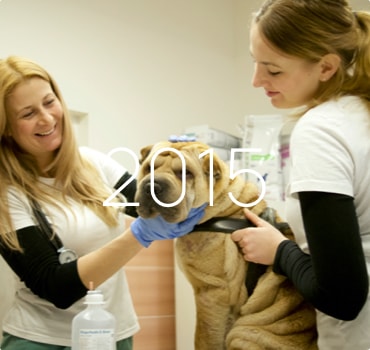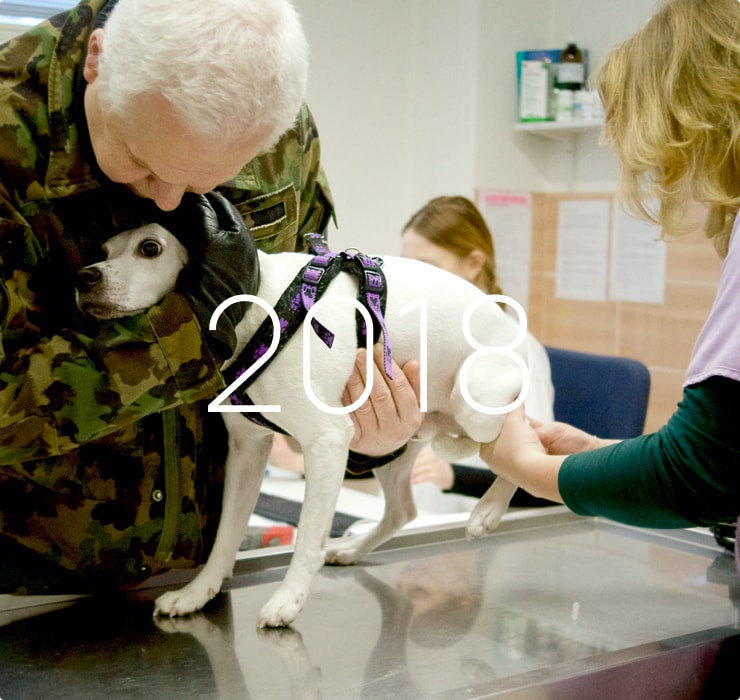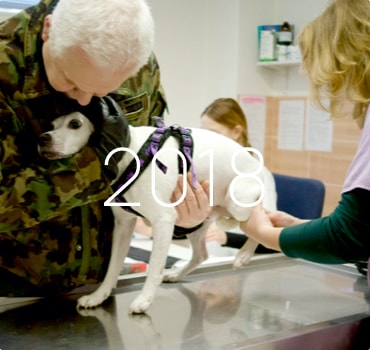 Our medical team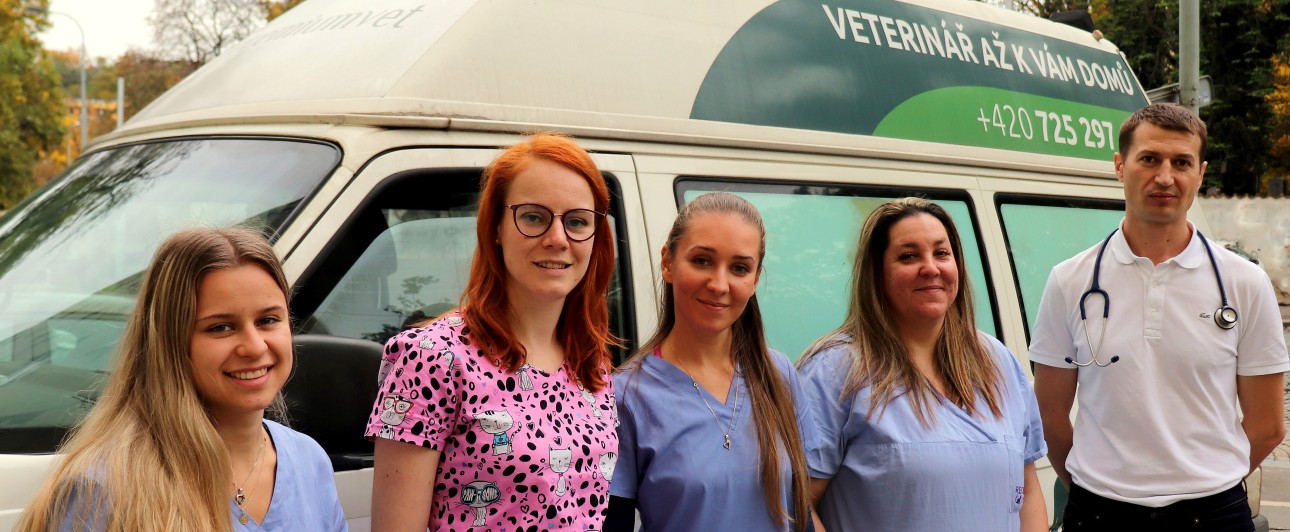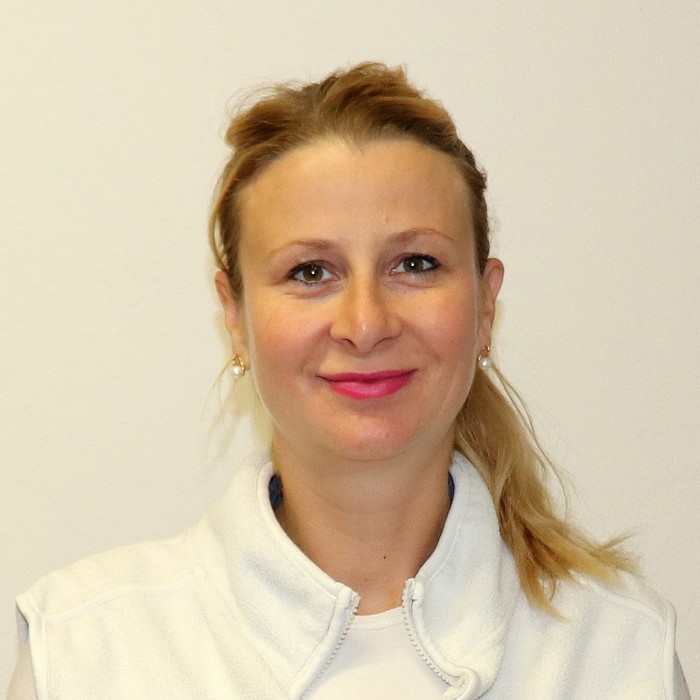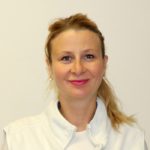 MVDr. Marta Kvasňovská Koudelková
owner
Owner of PremiumVet, focusing on internal medicine and cytology
Bc. Jana Tuharská
office manager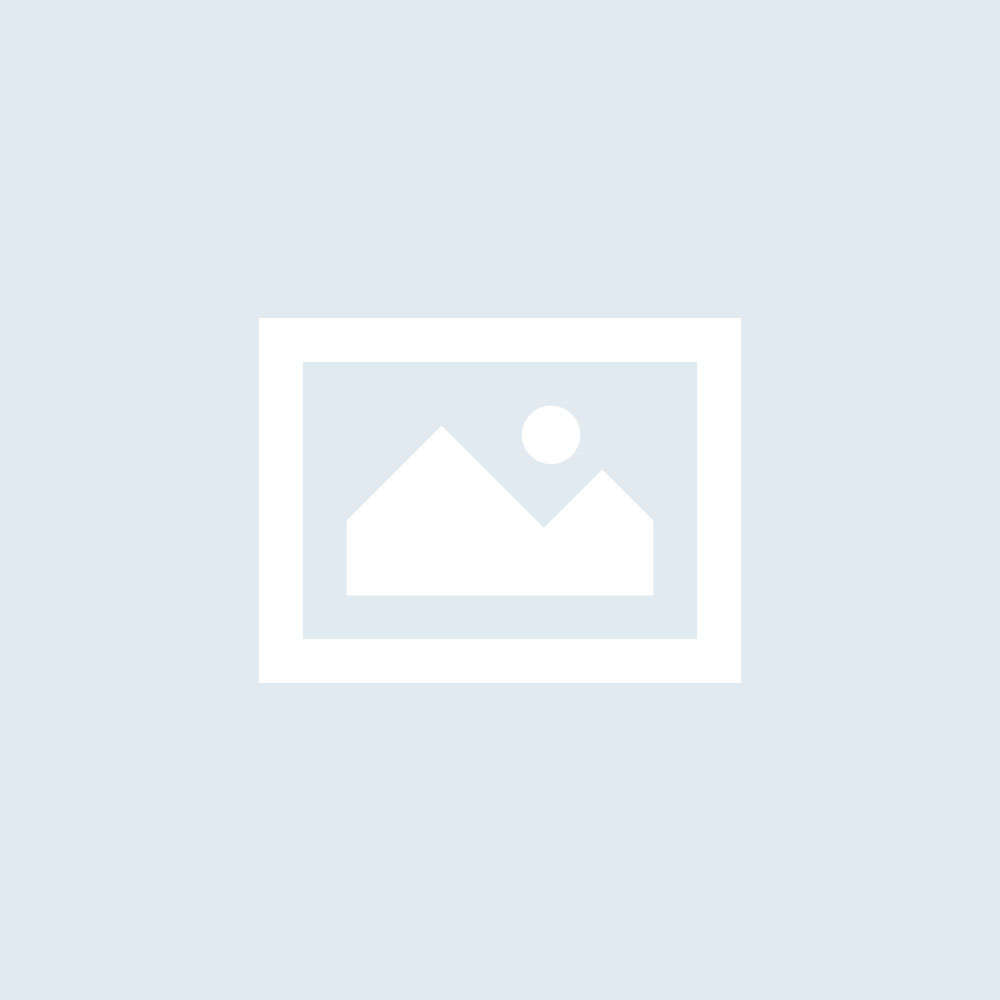 Pavlína Strýčková
office manager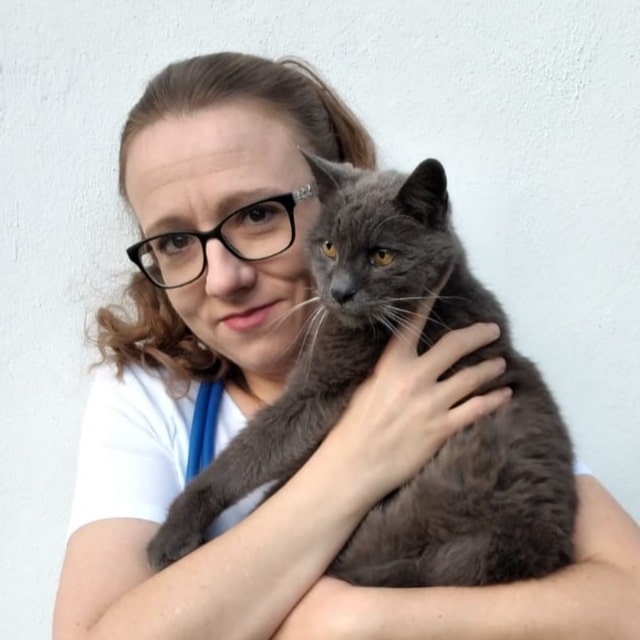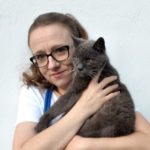 MVDr. Michaela Halamková
doctor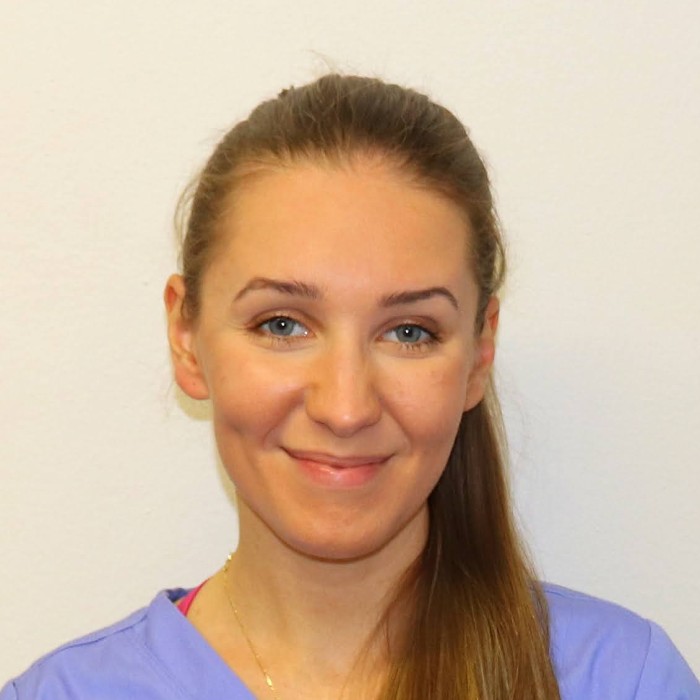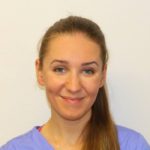 MVDr. Simona Sladíková
doctor
focus on cardiology and internal medicine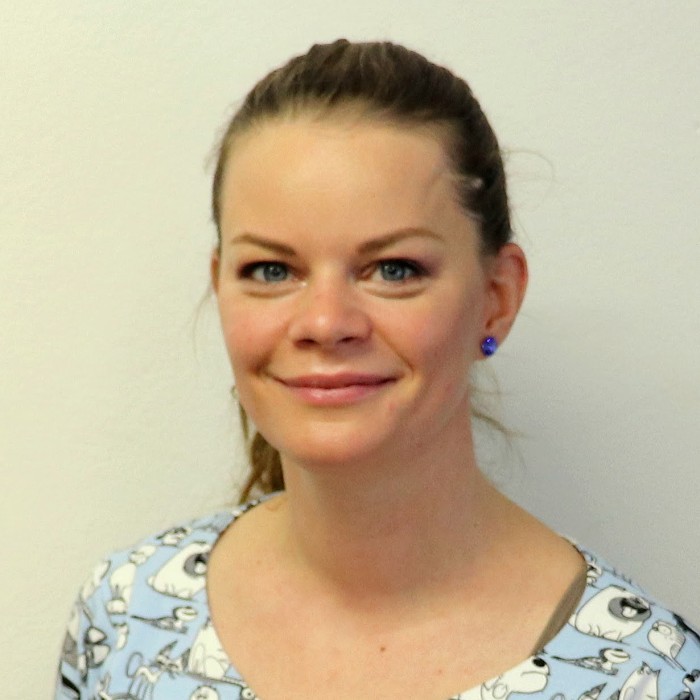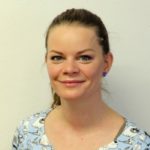 MVDr. Julia Kudláčková
doctor
focus on surgery, dermatology and cytology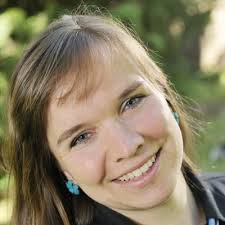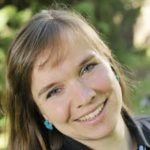 MVDr. Zuzana Richterová
doctor
focus on dermatology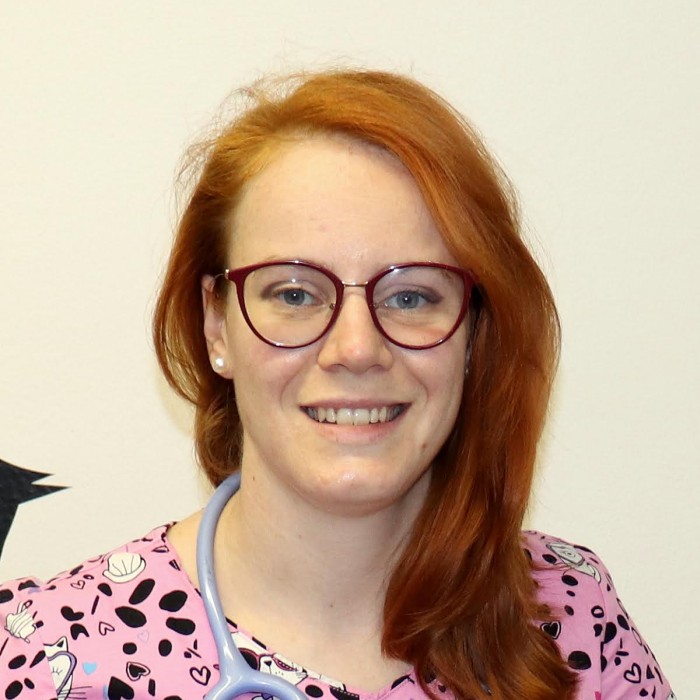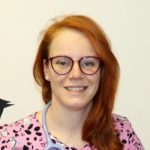 MVDr. Natália Mazúrová
doctor
focus on cat medicine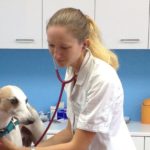 MVDr. Eva Třešňáková
doctor
focus on endocrinology of dogs and cats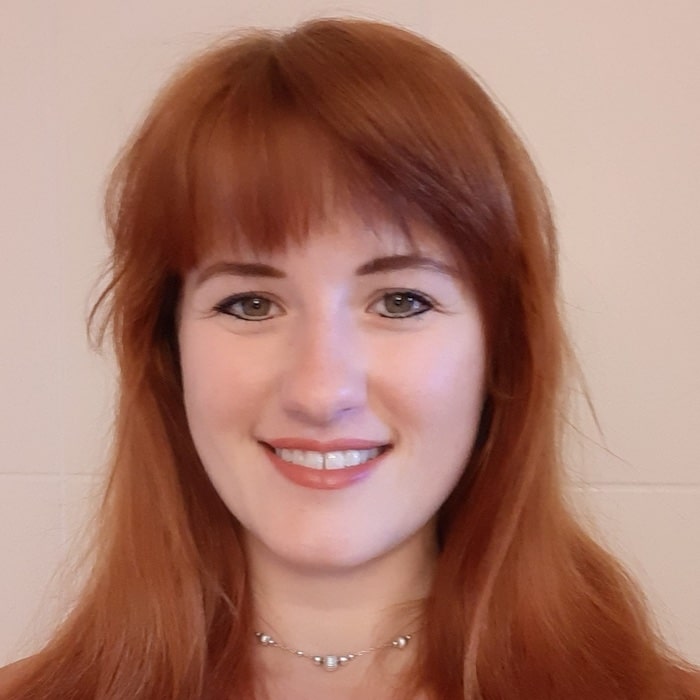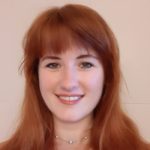 MVDr. Anna Holubová
doctor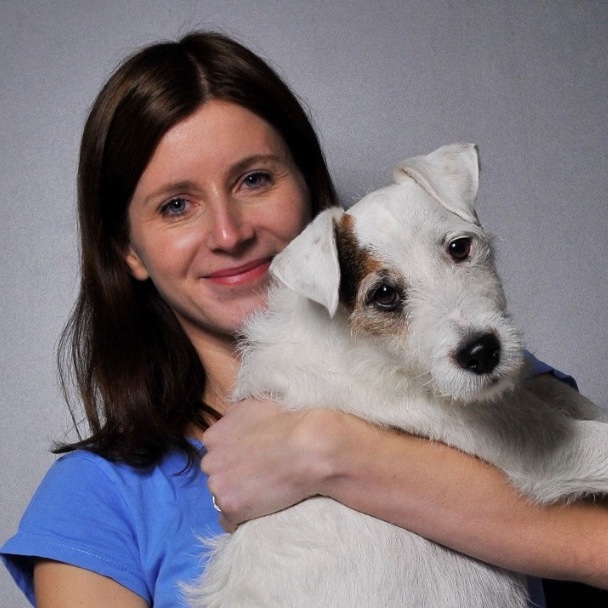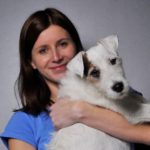 MVDr. Šárka Wasylyszynová
doctor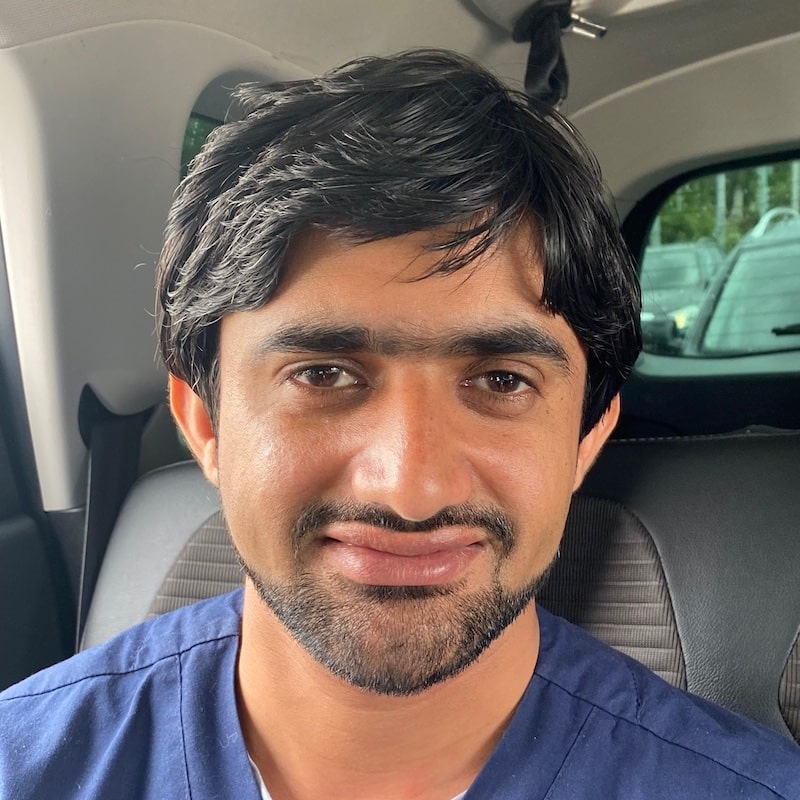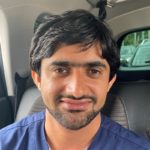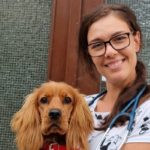 MVDr. Táňa Maďarová
doctor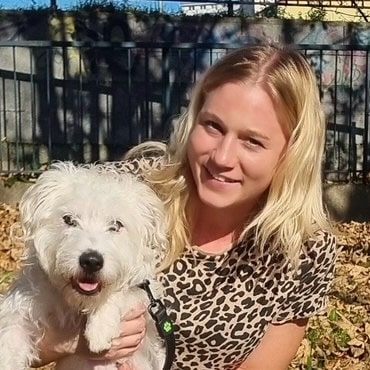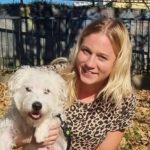 MVDr. Kristýna Všetečková
doctor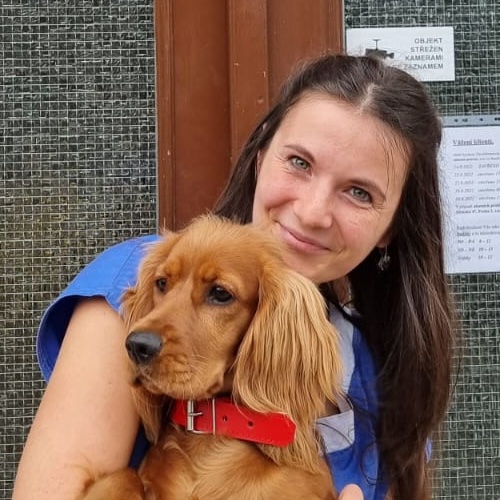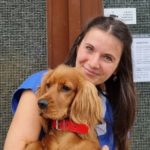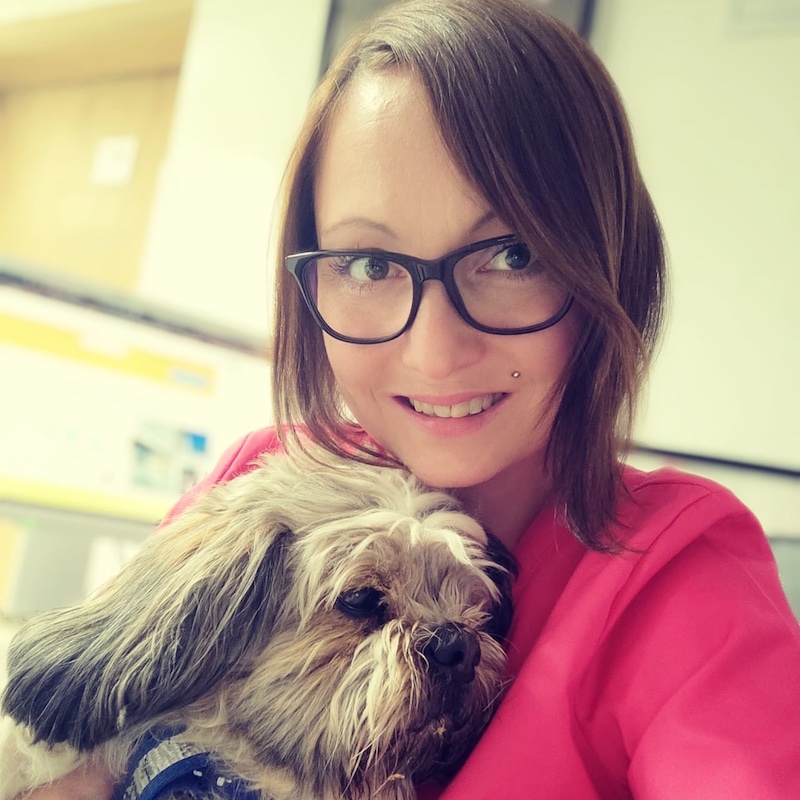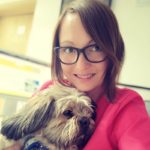 We are doing our best to help your pets
Every day we get up and fall asleep thinking of our clients. Veterinary medicine is not only a job for us, but also a mission. If you were happy with our services or if there is something to improve, rate us on Google or Facebook. Feedback helps us to constantly improve and we want to be the best for you! We are not talking about maximum one-time earnings, but a long-term relationship.
— Marta Kvasňovská Koudelková
Values, which we respect
Client in 1st place
The client is always the most important. We are proactive to his wishes, we always try to meet his needs.
Nice to people and animals
We are nice and friendly to animals. Positively attuned to their owners. We maintain a long-term relationship.
These are mainly animals
It's not just work. We are talking about the animals themselves, their health and well-being.
Environment
We take care of our surroundings. We sort waste, plant trees, donate granules to shelters before expiration.
Openness
We maintain a friendly and open environment. Dialogue is very welcome.
Transfer of experience
We enrich each other professionally. We are interested in new things in the field, exchange of experience with colleagues, education.
It is reliable for us
We are fair and you can contact us at any time. Rely on us to help.
No delays
We do our best for clients. We do not keep them waiting unnecessarily, we communicate the current situation. We listen.
We do things to the end
We are interested in patients, their needs and we anticipate possible risks. We finish things. We ask for satisfaction.
Everything can be solved
If there is disagreement, please let us know, ask. We will find a common solution.
CERTIFICATES AND TRAINING
We invest to the education
We consistently adhere to high quality standards and thus we are the first choice of customers when choosing care for your pets
Why to choose us
Work during the weekends, you call, we will reply to your SMS. We always do our best for your pet. Our team is big enough to be able to help in any situation and time.
We are here for you during the week and on the weekends
A careful approach is ours
We will explain each situation clearly
Own parking space for clients and others in the area
Short waiting time in the surgery and on the phone
The most modern inhalation devices and an experienced anesthesiologist
We pay attention to exceptional cleanliness
We are transparent and you know or you can ask detaily the price in advance
Order by phone and via the web
FRESH NEWS
Follow us on Facebook